Securing your online transactions:
Trust is the cornerstone of securing online direct bookings from guests. It's important that your guests feel safe and secure when they're on your website, especially when it comes to inputting sensitive personal and financial information. Feelings of mistrust as to the legitimacy and security of your property website can lead guests to complete their booking on more familiar online travel agents- costing you valuable revenue in commission fees.
At the same time, as a property manager you want to make sure the bookings and payments you receive are legitimate. Fraudulent transactions can be particularly frustrating and time-consuming to manage. 
What is a payment gateway?
A payment gateway is essentially an online portal that facilitates the transactional element of online bookings taken through your website. They provide additional layers of security to both the guests completing the transaction as well as your property receiving the booking and make it easier for you to collect payment.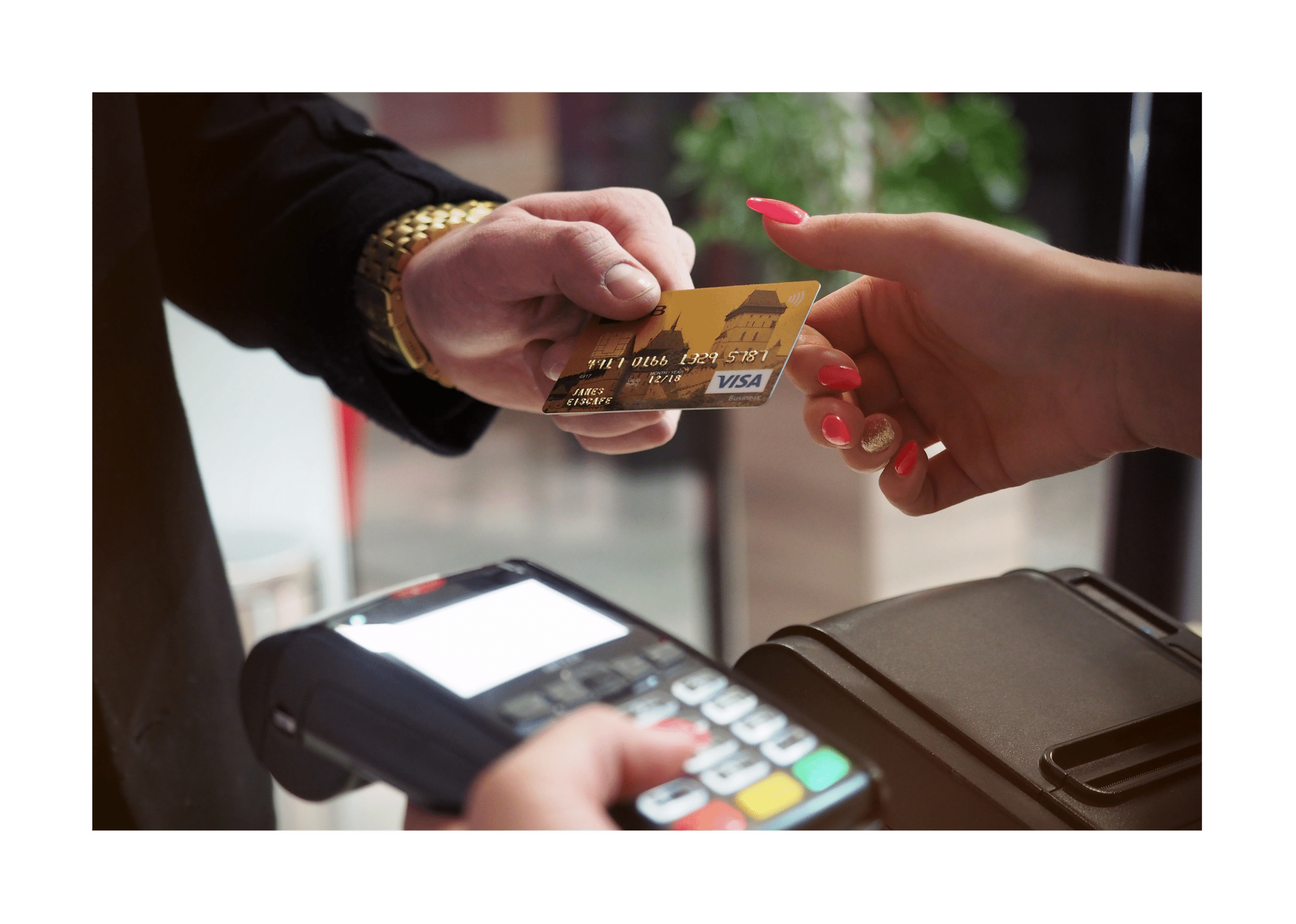 How does a payment gateway interact with my booking engine and property management system processes?
A payment gateway essentially just acts to verify and securely deliver transactional information entered into the booking engine on your website. Once a guest enters their credit card details through your website, the payment gateway verifies the transaction to check that the card has enough funds and hasn't been reported as stolen.
If the payment can proceed, the booking will be confirmed as normal and the funds will be deposited directly into your nominated bank account. This can be full payment or a deposit, depending on the way you configure the process.
If the payment gateway flags an error with the credit card information used by the guest, the transaction will be rejected, protecting you from fraudulent activity.
Which payment gateway should I choose?
The payment gateway you choose may depend on your booking engine provider, as an interface must be established to allow the gateway to connect with your booking engine. If you use a property management system with a payment gateway, using the same payment gateway on your website booking engine can make things easier.
Levart's booking engine can connect to the following payment gateways:

Are there any costs associated with using a payment gateway?
Payment gateways can incur merchant fees depending on the provider you choose. Your booking engine host may also charge an interface fee to enable the payment gateway to securely connect with your booking engine. Please contact sales@levart.com.au to enquire about payment gateways and/or a booking engine platform with Levart.