Hotels, Motels & Apartments
We provide customisable solutions to suit any property type.
From large chains servicing business guests to luxury boutique independents- we can create the perfect solution for you.
Flexible, customisable and tailored to you
Our systems can be adapted to suit the individual requirements of the property you manage. 
Connect to the online distribution platforms that suit your property and your guests to maximise revenue from your ideal target market.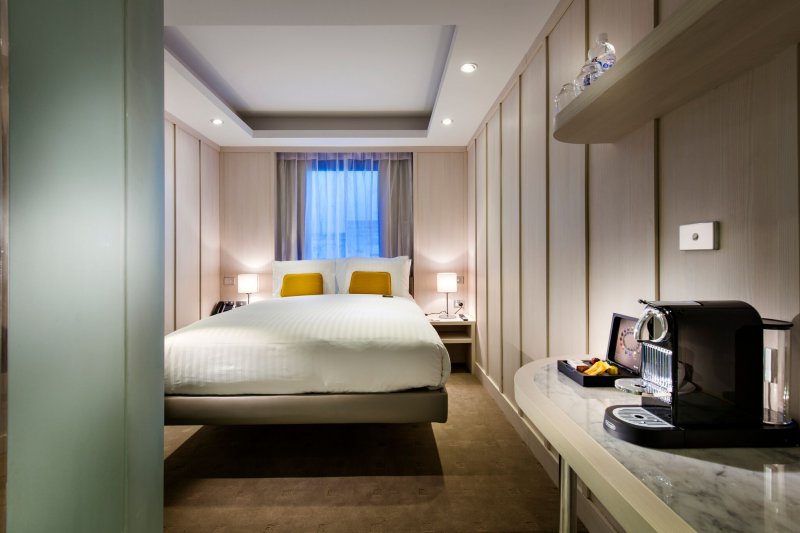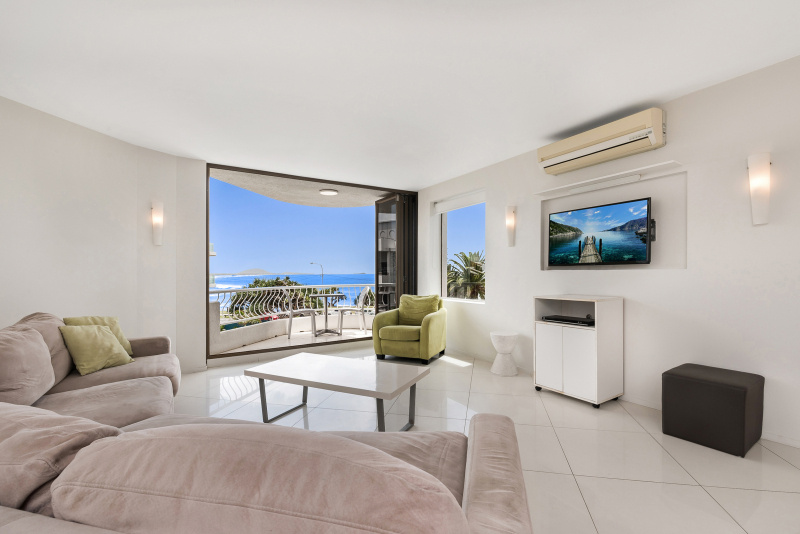 Our systems grow with you
Managing a group of hotels, motels or apartments? No problem, we can continually expand your system to support your business as it grows.
We can also provide group portals to enable properties across multiple locations to be bookable in one place.
Easily manage distribution and reservations
Our intelligent, automated software makes it easy to manage all of your distribution in one place. From direct bookings, third party channels or walk-in reservations- feel confident your systems are working in sync to continually update your availability.
Connect a Property Management System for a completely automated booking and reservation process, saving you valuable time through complete efficiency.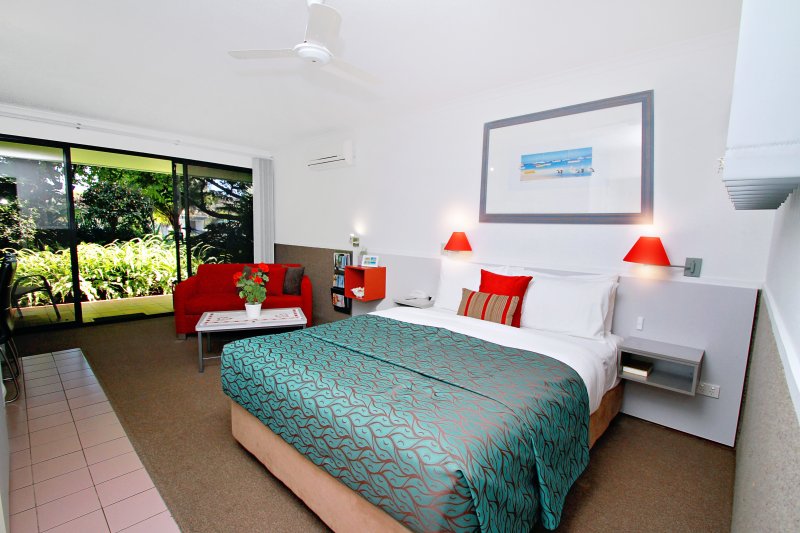 Ready to find the perfect solution for your hotel, motel or apartment property?
Book your free demo now!