We provide customisable solutions to suit any property type.
We have developed a sophisticated, easy-to-use system to handle the unique booking requirements of long-stay accommodation.
Trust in a system that adapts to suit the needs of your property
Long-stay booking capability is simple with the sophisticated system we have developed. Booking engine functionality can be adjusted to allow short-stay bookings when required.
Intelligent integrations with StarRez and other providers allows full automation, whilst keeping you in control.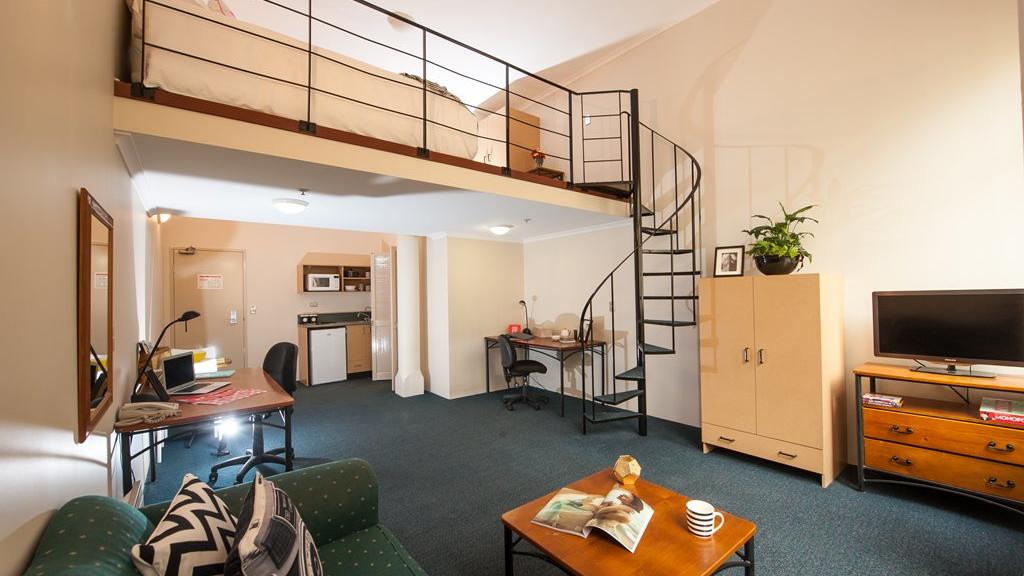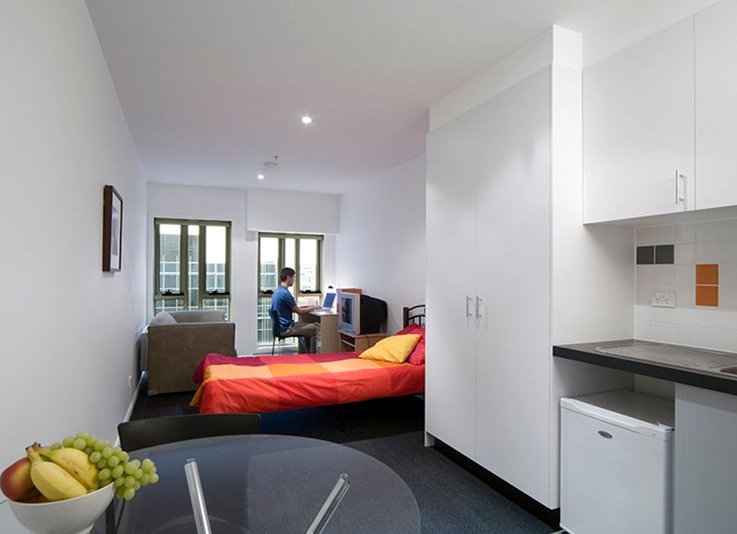 Our systems grow with you
Managing a group of long-stay properties? No problem, we can continually expand your system to support your business as it grows.
We can also provide group portals to enable properties across multiple locations to be bookable in one place.
Ready to find the perfect solution for your student accommodation or long-stay property?
Book your free demo now!