What are Google's new free booking links?
Google has introduced a major new change to the way hotel booking links appear on Google. This change gives guests access to more information when researching accommodation and gives greater visibility for hotels. Google has now enabled free hotel booking links on the google.com/travel module, allowing hotel prices and booking links to appear for free when a guest clicks through to the "view more options."
Typically when guests search for accommodation, multiple booking options and paid ads will appear, allowing the guest to see prices, booking options and distribution partners before choosing where to book. Google's new free booking links allow guests to click through to more options and see a list of free booking links, as seen below.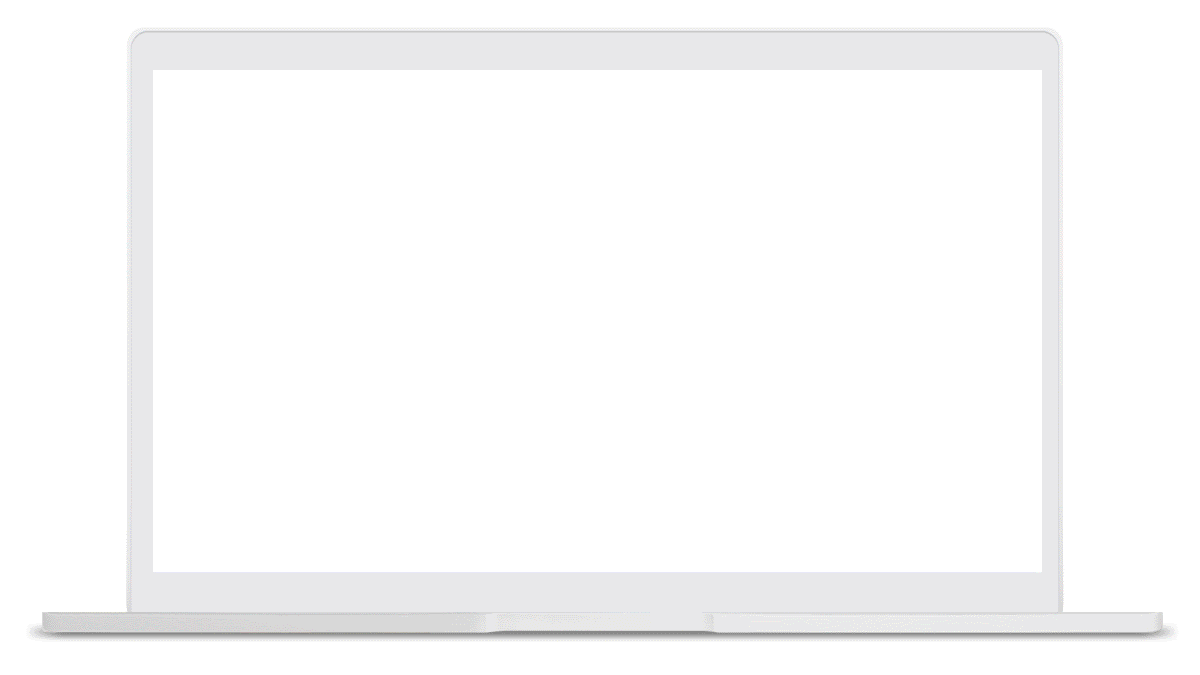 What is the difference between free booking links and Google Hotel Ads?
Paid hotel ads are still the best way of ensuring your direct website prices are visible on the search results page and this new change does not impact paid ads with Google. 
The major difference of free booking links is that the booking partner cannot pay for better placement of their link. Free booking links do not attract any fees and Google does not collect any payment for engagement with free booking links. Free booking links only appear when a guest clicks through to the "view more options" page, whereas Google ads will appear on the very first page of search results.
You can also read Google's blog to learn more about the new free booking links. 
We suggest utilising paid Google Hotel Ads set to a low commission level in order to give your property the best chance of appearing in the top four paid booking links in the traditional ads location on the first page of search results.
What if I'm already participating in paid Google Hotel Ads?
If you're already using Google Hotel Ads, your listings will automatically appear as free booking links on google.com/travel and you do not have to take any further steps to use the free booking links.
How do I use free Google booking links if I don't already have Google Hotel Ads?
Google's free booking links are managed through a Hotel Centre account. As a Google Integration partner, we can complete your Google Integration set up to get your property live with Google Free Booking Links. 
The Google Integration fee is $165 including GST. This fee also prepares your property for Google Hotel Ads if you choose to go ahead with this. Click here to learn more about our Google Integration service.